Oregon Authors Informational Page
Oregon Authors Website!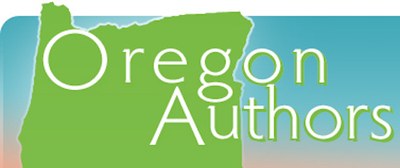 On the Oregon Authors website, you will find a bibliography of works by authors from Oregon, publishers, a readers and writers group page, a blog area, contact information for libraries, literary organizations across the state, and featured posts. We encourage you to explore the articles on industry-related topics and local reading culture as well as features on outstanding individuals and organizations within the community. 
Enjoy your literary exploration through Oregon Authors!