Kids Page!!
   Where Reading,

Learning &

Fun Connect!!
Educational Resources:

mework Help

Elementary & Secondary students & educators. 
OSLIS Sign-In: Username:lcsd, Password:oslis.

  For K-5: Science, art, geography and more to learn.
National Geographic Kids! - Play games, watch videos, learn about animals, and places, and get fun facts on the National Geographic Kids website.
Ben's Guide to U.S. Government for Kids - Is designed to inform students, parents, and educators about the Federal Government.
Great Websites for Kids - Great Websites for Kids is a compilation of exemplary websites geared to children from birth to age 14.

 is a math site specially designed for what kids like and how they learn!  Math really CAN be fun.
Fun Books for Kids!

Features information about children's literature including book reviews, reading lists and author interviews. Excellent source for new kids' books!
Kidsmomo - Find book reviews, recommendations, themes, videos & podcasts.
Book Awards (Reading Rockets) - Reading Rockets brings information and resources on how young kids learn to read, why so many struggle, and how caring adults can help.
Fun With Learning Games!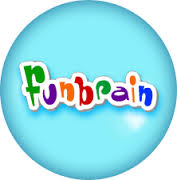 FunBrain is the #1 site for online educational games for kids of all ages. (math, grammar, science, spelling, history).
FunBrain Jr.- Helps preschoolers and kindergarteners jumpstart their journey of learning with engaging games, stories and printables.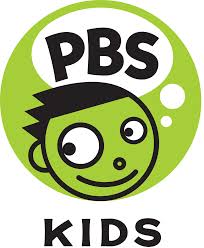 Educational games and videos from Curious George, Wild Kratts and other PBS KIDS shows!
Discovery Kids! Children can explore animals, bugs, dinosaurs and much more.
Fun with Spot! - A Children's website designed for fun learning!